Señor Sangria started off as a way for us to share our love for entertaining with our family & friends. It originated as a home recipe that we served at family functions and parties. It was such a hit that our friends started sharing it with their friends and giving it as gifts. We knew we were onto something…
In 2006 we decided to pursue our passion and focus on making a bottled sangria that really was like homemade. It took us 3 1/2 years of research & development to find the best quality ingredients to create our Classic Red Sangria. We pay close attention to the details and refuse to compromise on quality. We use only natural ingredients like fresh juices and concentrates, no artificial ingredients or flavors are used.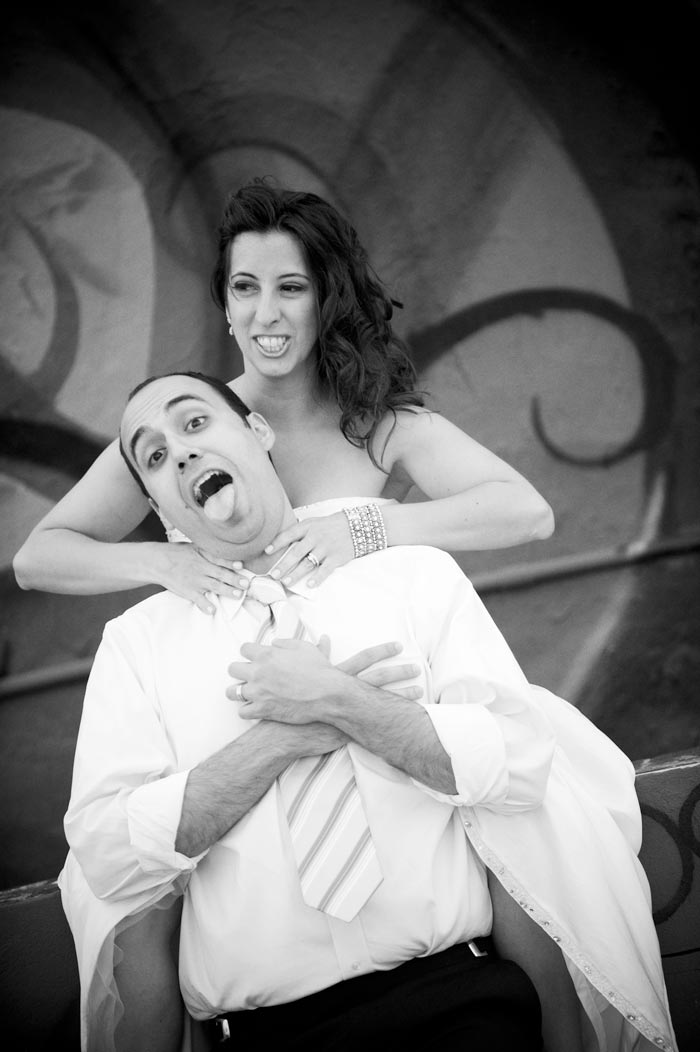 On March 20th, 2009 Señor Sangria Classic Red was born to rave reviews. Our commitment continues with the introduction of our Classic White sangria in June of 2011.
We still have a long road ahead but we are excited and passionate about our product. We can't wait to share that with as many people as we can. Cheers!!!